Calling all mortgage advisers…
If you provide any type of home finance advice, you need to attend your regional Mortgage Showcase.

28TH JUNE 2023
National Conference Centre
Coventry Rd
Bickenhill
Hampton in Arden
Solihull
B92 0EJ

Sponsored by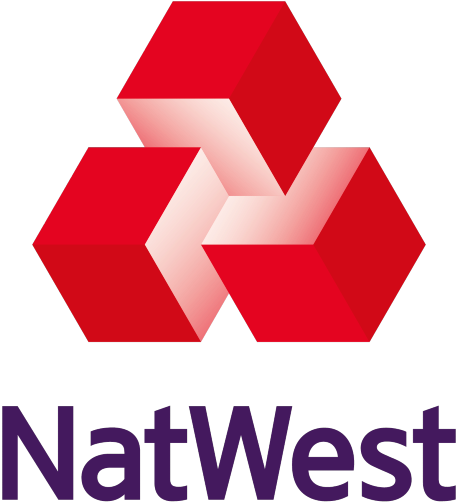 Mortgage Showcase Midlands Exhibiting Partners
The Expo area of Mortgage Showcase Midlands brings you access to an extensive array of lenders and mortgage service providers.

Each will have a stand and representatives on hand to discuss a range of matters on the day, whether that's making contact for the first time, discussing service and support, or getting to grips with key elements immediately affecting your business.

You can literally have more contact during the one day with the relevant personnel that you might manage in well over a month under day-to-day business – so most definitely one not to miss!
Accord Mortgages
Aldermore Bank
Bank of Ireland
Barclays
Berkeley Alexander/Genius
Beverley Building Society
CHL Mortgages
Chorley Building Society
Coventry Building Society
Crystal Specialist Finance
Earl Shilton Building Society
Fleet Mortgages
Fluent for Advisers
Foundation Home Loans
Furness Building Society
Gatehouse Bank
Generation Home
Halifax
Harpenden Building Society
Higos
Hinckley & Rugby
Hodge Bank
Kensington
Kent Reliance for Intermediaries
Key Group
Keystone Property Finance
Landbay
Leeds Building Society
Lendinvest
Livemore
Loughborough Building Society
LV=
Mansfield Building Society
Melton Building Society
Mortgage Brain
NatWest
Newcastle Building Society
Paymentshield
Pepper Money
Precise Mortgages
Principality Building Society
Reliance Bank
Saffron Building Society
Santander
Skipton Building Society for intermediaries
Source
Suffolk Building Society
Tandem Bank
Tipton Building Society
TML
Uinsure
Vida Homeloans
Virgin/Clydesdale Bank
West One Home Loans
Zephyr Homeloans